The 2020 Summer Season
From Our House to Yours Summer Theatre
Every Thursday, Friday and Saturday
from July 16 through August 22
From Our House to Yours Program*
Theatre Box Office
Tickets can be purchased online by using the BUY TICKETS buttons included with each event.
You may also purchase tickets by calling Whitehall City Hall at 231.894.4048 Monday-Friday from 8 am to 5 pm. In-person purchases during these hours are also allowed with proper precautions.
View a brief video tutorial on the ease of purchasing tickets for and then watching a virtual theatre attendance. If you prefer, you can download the easy step-by-step directions.
Why are we offering a Virtual Summer Theater?
Ticket Prices
Student Price: $10.00
Starving Artist: $15.00
Staying In, Just Me: $20.00
Couples Night In: $30.00
Watch Party: $40.00
For our SCHEDULED VIRTUAL programs viewers MUST tune in at the scheduled time, i.e. 7:30 pm. They cannot pause, rewind or fast forward (even though there is a pause button). This is contrary to initial information. Should patrons need assistance or have questions, please call 231.894.0119.
Season (Flex) Passes will not be used for the Summer '20 season. We regret any incovenience to you, our patrons.
Content Advisory: The Playhouse does not offer advisories about subject matter, as sensitivities vary from person to person. If you have any questions about content, age-appropriateness, or stage effects (such as strobe lights or theatrical fog) that might have a bearing on patron comfort, please Contact Us via this website or call (231) 894-0119.
From Our House to Yours is made possible by a grant from the Michigan Council for Arts & Cultural Affairs

The Playhouse of White Lake is in the Eastern Time Zone
Back to Back to Back: Three One-Act Plays
July 16, 17, 18
7:30 pm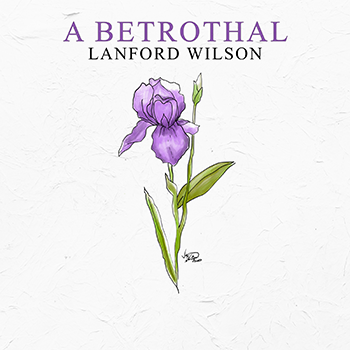 The Betrothal
The setting is a large tent, where two flower show exhibitors have sought refuge from a sudden rainfall. She (Ms. Joslyn) is visibly annoyed at the curt treatment that the judges have given her Little Soldier and makes no bones about it. He (Mr. Wasserman) is equally dismayed by the fate of his Little Tanya, but is too soft-spoken and retiring to vent his anger. They both agree that if the judges are getting soaked it serves them right, but Mr. Wasserman's attempts at friendly conversation are confounded by Ms. Joslyn's close-mouthed surliness. But gradually it develops that (a) they happen to admire each other's creations (unlike the judges) and (b) they are near neighbors—all of which leads in time to the realization that if it proved possible to combine the color of his Little Tanya with the texture of her Little Soldier a new strain of flower would result which even the most obtuse of judges would be dazzled by. Quivering with anticipation they prepare to leave, as the sun comes out, and the prospect of future glory sends them resolutely back to their test beds and potting sheds.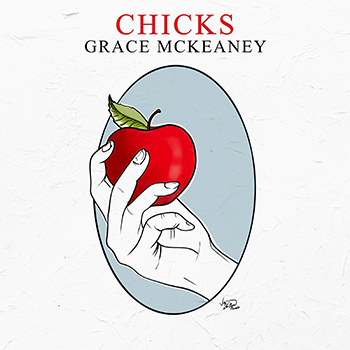 Chicks
In this unusual piece, a hit at the Actors Theatre of Louisville Shorts Festival, a kindergarten teacher is obsessed with telling us, her students, the truth about the world and what our lives will be like as we grow up and why our parents and the school administrators don't want us to know. Although funny, Chicks is a poignant portrait of a teacher trying to give her life meaning.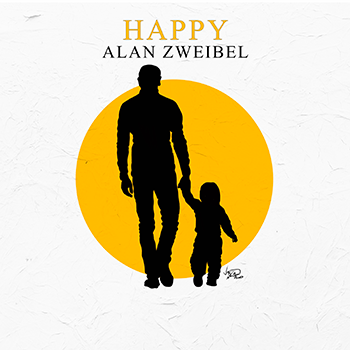 Happy
In Alan Zweibel's short play Happy, a baseball fan makes a pilgrimage to the home of a former baseball star who is now a janitor in Delray Beach, Florida, and asks him to sign a very special ball. After a fair amount of humor and misunderstanding, the power of baseball to bond fathers, sons, and men emerges.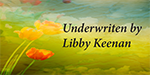 ---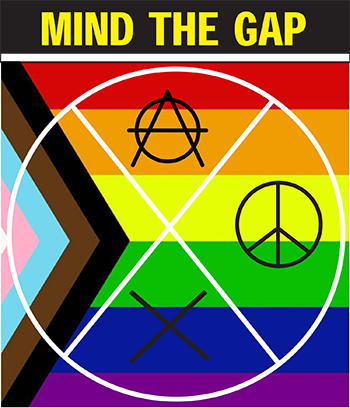 Mind the Gap
July 23, 24, 25
7:30 pm
This one-hour production written by a mother (Kimberly Harsch) and her adult children, (Sky and Jacy Harsch), emphasises generational blindness—the idea that "unseen" things we are surrounded by as young adults can dictate how we react in the future. Did events of the 1980s and 1990s shape women into a stereotype unrecognizable by the young adults of society today? Are "kids these days" able to take off those blinders and have generational vision? In this story, a 42-year-old mother exposes her own bias through memories, some lighthearted and some tragic, that she shares with her teenage children in this powerful new piece of theatre.
This show contains mature themes and language
---
White Lake Youth Theatre Presents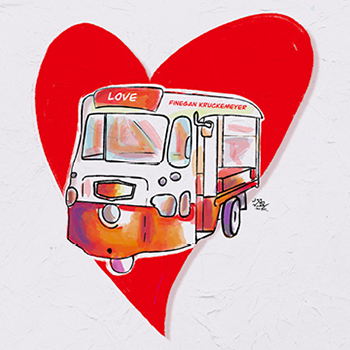 LOVE
White Lake Youth Theatre has been providing arts education through the Playhouse since 1973. This season, we're taking the drama outdoors with an eleven person cast ages 12-18, in a safe and spacious outdoor setting.
Oslo Rogers has a very fun mum called Ruthy, and lives in a very fun town called Mellingong. But now a very unfun problem (called a big approaching storm) is forcing everyone to head for The Clondike, the big town hall on the hill. And they can only take a few important things each: 'love luggage', Ruthy calls it. And she's a milk-lady, and owns a milk-float, and those can hold lots of love luggage … if you pack them right. So Oslo sets out to help the people of Mellingong, and to discover the things they love the most—the things you would save from a storm.
We will be closing down Slocum Street to allow for social distance seating. We ask that you wear a mask to keep your friends and neighbors healthy.
Donations may be made online or at the event. Proceeds will support The White Lake Youth Theatre Program of the Playhouse.
The WLYT production is underwritten by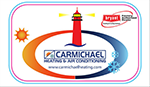 ---
Back to Back: Two One-Act Plays
August 6, 7, 8
7:30 pm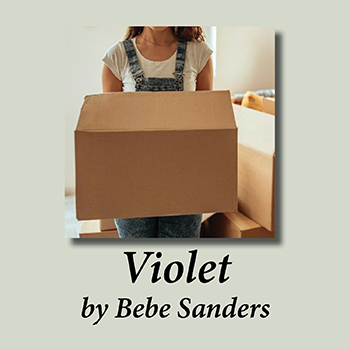 Violet
Violet is starting to forget, but she's got a long life to remember before she does. There are rights to wrong and ends to tie up; a life well lived is never neat. Generations younger, Bertie is at the beginning with no idea what lies ahead. She's looking or something to point her in the right direction.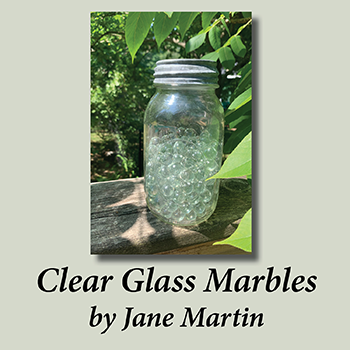 Clear Glass Marbles
This short, 10-minute play was originally part of a full-length show called Talking With …. Marbles is the story of the last days in Laurie's mother's life spent cherishing her family, studying French, and learning to let go.

---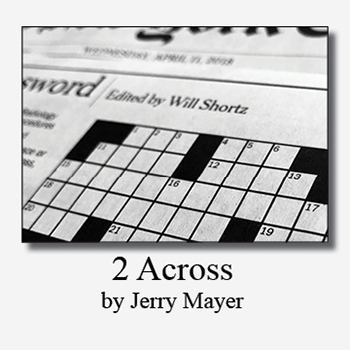 2 Across

August 13, 14, 15
7:30 pm

Two strangers, a man and a woman, board a San Francisco BART train at 4:30 am. They're alone in the car, each is married, both are doing the New York Times crossword. She's an organized, sensible psychologist. He's a free-spirited, unemployed ad exec. She is a crossword pro, he always quits. When he tosses his puzzle away, she snaps, "Crosswords are a metaphor for life, those who finish, succeed, those who don't, fail." Now he vows to finish. Why? He's a competitor and she happens to be lovely. This starts an eighty-minute ride described by critics as "Hilarious," "Witty," "Romantic," "Poignant," and "Wonderfully entertaining." Two opposites in an enclosed space, attacking each other's values but also being swayed and intrigued by them. They each have serious life problems that the other helps solve. Their trip is filled with unpredictable, but believable, surprises, even a passionate kissing embrace or two. As the train ride ends, it's obvious each of them has been changed for the better.

<! end footer -->