Theatre Arts Education—Get Involved
We hope that you can be involved!
If you or someone you know is interested in assisting with WLYT programming, through costuming, set dressing, props creation, general crowd control for performances, or our Adopt-a-Costume program (see next section), please contact the Managing Director of the Playhouse.
We'd love to have you and would appreciate the help!
Adopt-a-Costume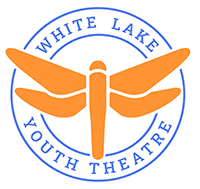 Our Adopt-a-Costume program offers our audience a wonderful opportunity to sponsor wild and wacky costumes for youth actors. A simple $10 donation to the WLYT Adopt-A-Costume program will purchase one costume for one student while a $30 donation will provide a scholarship so that a student will be able to fully participate in our program regardless of family financial constraints.
Donations not spent on costumes are added to the White Lake Youth Theater fund for future productions, ensuring that White Lake Youth Theater will be around in the future.
Please feel free to make a donation of any amount at Whitehall City Hall or pick up an envelope at the Playhouse during any production and leave it at the box office.
Many thanks to all who have generously donated to the Adopt-a-Costume program over the years. All donor names are listed on our Donor Honor Roll page.
Questions? Concerns?
Do you have questions or concerns? If so, please contact the Managing Director of the Playhouse by phone at (231) 894-0119 or via the Contact Form on this website.
WLYT Council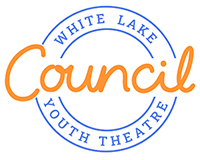 T​he White Lake Youth Theatre Council aims to develop new leaders in West Michigan's performing arts.
a young arts leadership program unlike any other in the world
WLYT is on Facebook
If your student(s) is an active member of WLYT and would like to be added as a member of the Facebook group, use the Contact Us form to let us know. We use Facebook to quickly notify students of upcoming events and schedule changes.
This is a closed group; only students and parents who are active participants are allowed in this Facebook group.
To be added to our youth theater email information list, use the Contact Us form on this website. Be sure to select "Youth Theatre" from the "Why are you contacting us" drop-down list.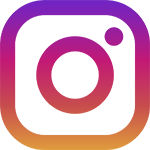 <! end footer -->