Theatre Arts Education Scholarships
Financial scholarships are available to students and families for any of our workshops and performance opportunities.
To apply for a scholarship, the student needs to submit the following to the Managing Director of the Playhouse:
Name and contact information

Title of class/workshop they wish to participate in

A one-page essay explaining why they wish to take the class/workshop and participate in youth theater activities
Applications for scholarships are kept confidential.
WLYT Council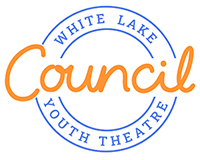 The White Lake Youth Theatre Council aims to develop new leaders in West Michigan's performing arts.
a young arts leadership program unlike any other in the world
Questions? Concerns?
Do you have questions or concerns? If so, please contact the Managing Director of the Playhouse by phone at (231) 894-0119 or via the Contact Form on this website.
WLYT is on Facebook
If your student(s) is an active member of WLYT and would like to be added as a member of the Facebook group, use the Contact Us form to let us know. We use Facebook to quickly notify students of upcoming events and schedule changes.
This is a closed group; only students and parents who are active participants are allowed in this Facebook group.
To be added to our youth theater email information list, use the Contact Us form on this website. Be sure to select "Youth Theatre" from the "Why are you contacting us" drop-down list.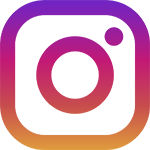 <! end footer -->