The 2021 Summer Theatre Festival
Every Thursday, Friday and Saturday
from July ## through August ##
All Shows Begin at 7:30 pm (Unless otherwise noted)
Theater Box Office Hours
Season Passes are your best value. Make a single purchase, then pick and choose the plays you wish to attend. For further information about how Season Passes work, please visit the Tickets page.
Single Show Tickets
Content Advisory: The Playhouse does not offer advisories about subject matter, as sensitivities vary from person to person. If you have any questions about content, age-appropriateness, or stage effects (such as strobe lights or theatrical fog) that might have a bearing on patron comfort, please Contact Us via this website or call (231) 894-0119.
The 2021 Summer Theatre Festival is made possible by a grant from the Michigan Council for Arts & Cultural Affairs
Auditions
The Playhouse is tentatively planning to hold auditions in May of 2021. Details will be posted on Facebook and on this website.
The Summer Theatre Festival Cast and Playhouse Staff
The Summer Theatre Festival Brochure
From the Managing Director
Central Michigan University Double Show Weekend
Due to college classes being moved online for the remainder of the year, Central Michigan University will not be able to join us for the Summer Theatre Festival. They will be returning next year and will present Sylvia and Red Herring for their double show weekend. We wish them all the best as they navigate this difficult time. We are still planning to produce our Summer Theatre Festival and look forward to welcoming you back soon!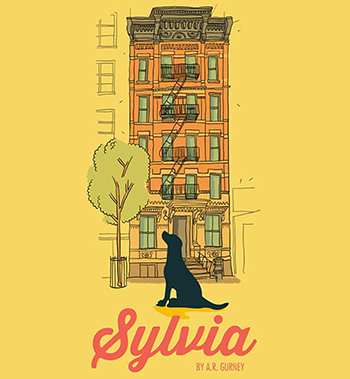 Sylvia
July 9
7:30 pm
Greg and Kate have moved to Manhattan after twenty-two years of child-raising in the suburbs. Greg's career as a financial trader is winding down, while Kate's career, as a public-school English teacher, is beginning to offer her more opportunities. Greg brings home a dog he found in the park—or that has found him—bearing only the name "Sylvia" on her name tag. A street-smart mixture of Lab and Poodle, Sylvia becomes a major bone of contention between husband and wife. She offers Greg an escape from the frustrations of his job and the unknowns of middle age. To Kate, Sylvia becomes a rival for affection. And Sylvia thinks Kate just doesn't understand the relationship between man and dog. The marriage is put in serious jeopardy until, after a series of hilarious and touching complications, Greg and Kate learn to compromise, and Sylvia becomes a valued part of their lives.
Red Herring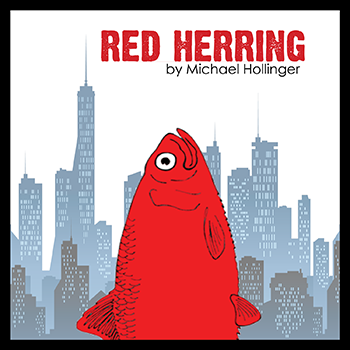 July 10
7:30 pm
Three love stories, a murder mystery, and a nuclear espionage plot converge in this noir comedy about marriage and other explosive devices. It's 1952: America's on the verge of the H-bomb, Dwight Eisenhower's on the campaign trail, and I Love Lucy is on Monday nights. Meanwhile, Senator Joe McCarthy's daughter just got engaged to a Soviet spy, and Boston detective Maggie Pelletier has to find out who dumped the dead guy in the Harbor—or else lose out on a honeymoon in Havana. A blunt-nosed, sharp-eyed look at love and tying (and untying, and retying) the knot.
---
Escanaba in Love
July 15, 16, 17
7:30 pm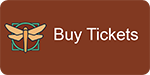 In Michigan's Upper Peninsula, it's 1944, and deer hunting season is underway for the rugged men of the Soady family. The biggest challenge of the season occurs when young Albert brings (gasp!) a woman to the camp with him. But, Big Betty Balou is not your average bride-to-be. In Jeff Daniels' prequel to the hilarious Escanaba In Da Moonlight, he brings out the charm and romantic side of these wacky yoopers.
---
The Cemetery Club
July 22, 23, 24
7:30 pm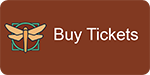 Three Jewish widows meet once a month for tea before going to visit their husbands' graves. Ida is sweet tempered and ready to begin a new life; Lucille is a feisty embodiment of the girl who just wants to have fun; and Doris is priggish and judgmental, particularly when Sam the butcher enters the scene. He meets the widows while visiting his wife's grave. Doris and Lucille squash the budding romance between Sam and Ida. They are guilt-stricken when this nearly breaks Ida's heart.
---
White Lake Youth Theatre Presents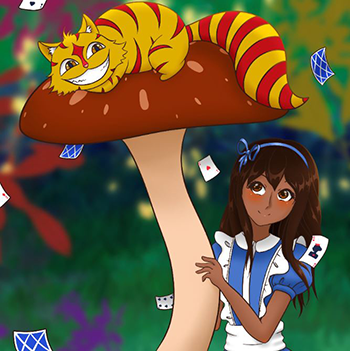 Anime Alice and Her Adventures in Wonderland
July 29 and 31, at 7:30 pm
July 30 at 3:00 pm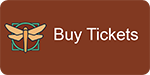 In a unique workshop style format, the actors of White Lake Youth Theatre will take an unconventional twist on telling this well-loved fairytale. With the guidance of Guest Director Alvin Chan and Artistic Director Cindy Beth Davis-Dykema, students share the story of Anime Alice with movement made-magic and a focus on creativity and simplicity in design. Produced by and for Honolulu Theatre for Youth when Chan was a company member there, Anime Alice and Her Adventures in Wonderland, was also written by this talented artist. White Lake Youth Theatre is honored to host him as a Guest Director on this project, which marked his foray into the world of Anime-inspired theatre. In telling this western story with Japanese television-derived inspiration, young actors will turn into nearly-ninjas, dressed completely in black to appear as to be "invisible," while helping the story unfold by creating much of the wonderful onstage magic of Wonderland.
While writing the script, Chan said, "I kept going back to themes of moving to a new place where things seem foreign, or starting at a new school—so many firsts that children go through and how scary yet exhilarating that can be. So I decided that in this adaptation, Alice's family is about to uproot to Japan, and although she's never been there, she's got quite a wild imagination of what the land of the rising sun could hold. We pulled immensely from Japanese Bunraku puppetry for this production and it showed particularly in the design. With characters that need to grow bigger and smaller, and be able to disappear and reappear."
---
The Outsider
August 5, 6, 7
7:30 pm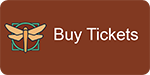 Ned Newley doesn't even want to be governor. He's terrified of public speaking; his poll numbers are impressively bad. To his ever-supportive Chief of Staff, Ned seems destined to fail. But political consultant Arthur Vance sees things differently: Ned might be the worst candidate to ever run for office. Unless the public is looking for ... the worst candidate to ever run for office. A timely and hilarious comedy that skewers politics and celebrates democracy.
---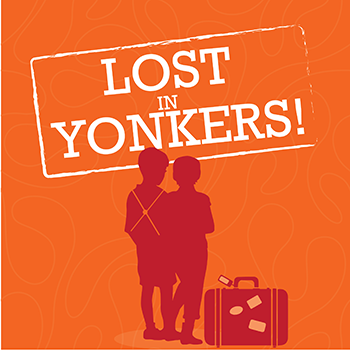 Lost in Yonkers
August 12, 13, 14
7:30 pm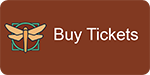 By America's great comic playwright, this memory play is set in Yonkers in 1942. Bella is thirty-five years old, mentally challenged, and living at home with her mother, stern Grandma Kurnitz. As the play opens, ne'er-do-well son Eddie deposits his two young sons on the old lady's doorstep. He is financially strapped and taking to the road as a salesman. The boys are left to contend with Grandma, with Bella and her secret romance, and with Louie, her brother, a small-time hoodlum in a strange new world called Yonkers.
---
Holmes and Watson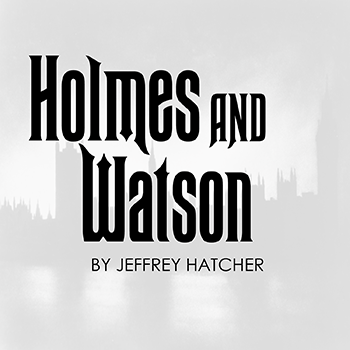 August 19, 20, 21
7:30 pm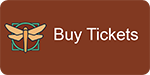 Sherlock Holmes is dead. Or so it is assumed. The world knows the great detective went over the falls at Reichenbach with his nemesis Professor Moriarty. But as Holmes' body was never retrieved, a number of frauds, fakes, and charlatans have come forward since to lay claim to his identity, and it falls to Dr. Watson to disprove them. Then a telegram arrives informing Watson that three men, each claiming to be Holmes, have been committed to a remote asylum off the coast of Scotland. Now Watson must discover if one of the mad men is the real Sherlock Holmes.

<! end footer -->