White Lake Youth Theatre Council
a young arts leadership program unlike any other in the world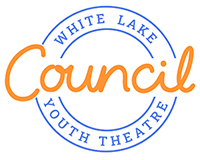 T​he White Lake Youth Theatre Council aims to develop new leaders in West Michigan's performing arts. Newly formed in 2020 to help support year-round Youth Theatre programming at the Playhouse at White Lake, the White Lake Youth Theatre Council aims to cultivate a compassionate community, leadership and life skills through arts education at The Playhouse at White Lake. This activity is supported by the Michigan Council for Arts and Cultural Affairs, the National Endowment for the Arts, and is open to all high school students in the region.
The Founding WLYT Council Members
Ayden Wallis- Reeths Puffer
Pearl Turner- Homeschool
Griffin Lownds- Whitehall
Haley Tolan- Montague
Madelyn Stembol- Homeschool
Kylie Kutches- Montague
Christian Johnston- Montague
Erin Kanaar- Montague
Aubrey MacIntosh- Pentwater
Natalie Franklyn- Whitehall
Mikayla LaMay- Whitehall
Olivia Stembol- Homeschool
Questions? Concerns?
Do you have questions or concerns? If so, please contact the Managing Director of the Playhouse by phone at (231) 894-0119 or via the Contact Form on this website.
WLYT is on Facebook
If your student(s) is an active member of WLYT and would like to be added as a member of the Facebook group, use the Contact Us form to let us know. We use Facebook to quickly notify students of upcoming events and schedule changes.
This is a closed group; only students and parents who are active participants are allowed in this Facebook group.
To be added to our youth theater email information list, use the Contact Us form on this website. Be sure to select "Youth Theatre" from the "Why are you contacting us" drop-down list.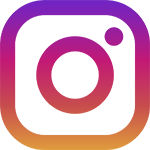 <! end footer -->